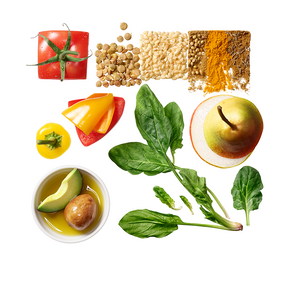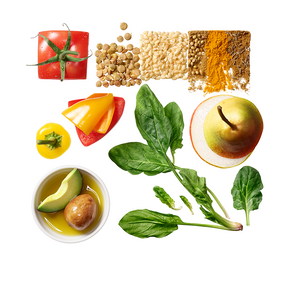 Spinach Dahl
You'll feel like a rockstar parent when your baby eats DAHL, right?  How adventurous.  This puree is quite approachable, actually.  With the sweetness of pear and subtle warmth of spices, this meal is packed with fiber, healthy fats, protein, and several vitamins & minerals.
4oz | organic puree
Get Started
Ingredients
Spinach
Bell Pepper
Tomato
Pear
Sprouted Green Lentils
Quinoa
Avocado Oil
Tahini
Curry Spices
Benefits

allergen introduction

extra fiber

extra greens

healthy fats

herbs and spices

iron vitamin c
Nutritional Facts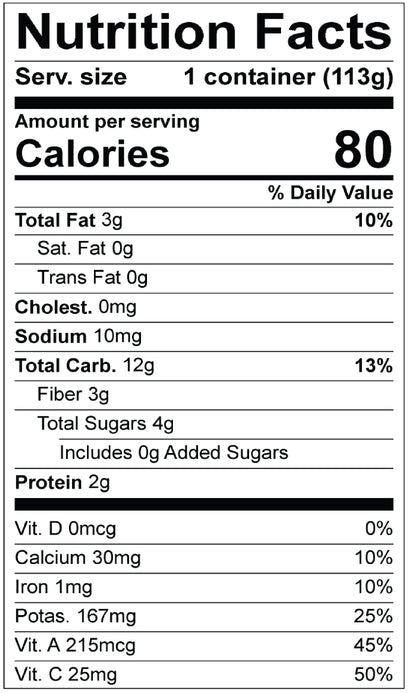 Pear*, bell pepper blend* (green*, red*, and yellow bell peppers*), sprouted green lentils*, tomatoes*, spinach*, quinoa*, avocado oil*, tahini*, lemon juice*, cumin*, curry*, turmeric*, coriander*, thyme*.
Contains sesame.
*organic