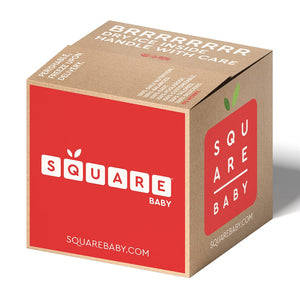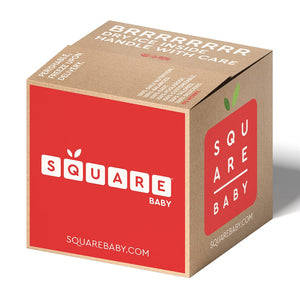 14 Meal Subscription Box
14 Meal Subscription Box. Square Baby offers customized meal plans that provide 100% of the daily recommended servings of veggies, fruit, whole grains, and protein for each stage of development, from 6 to 12 months, based on both USDA Birth to 24 Guidelines and AAP recommendations. Their Square Meal System™ has been developed to focus on meeting dietary needs, fostering palate development, and introducing allergens early and often for food allergy prevention.
Founded by a registered dietitian and certified genetic counselor who have designed balanced, "Square Meals" from organic veggies, fruits, whole grains, various proteins, healthy fats, herbs, and spices, Square Baby offers customizable meal plans and a foolproof footprint to achieve a complete daily diet for infants or balanced snacks & dips for the rest of the family.
Made fresh for a better-than-homemade quality, Square Meals contain half the amount of sugar and twice the amount of protein and healthy fats as most pouches.
Get Started