Welcome to
Good Feeds
At Square Baby, we know how important nutrition is during a baby's first 1000 days of life. And we believe every child deserves access to the nutrients they need. This is why we created Good Feeds™ – a platform for giving that makes it easy for anyone to donate meals to those in need.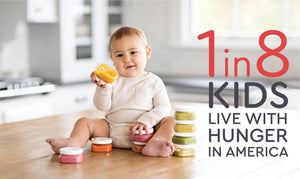 How It Works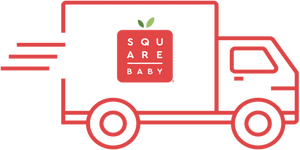 You Order
We donate 1 meal to No Kid Hungry for every Square Baby meal purchased!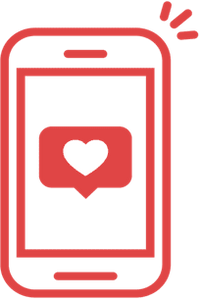 You Post
Post about your experience with #GoodFeeds and tag @SquareBabyFood and we'll donate 10 more meals!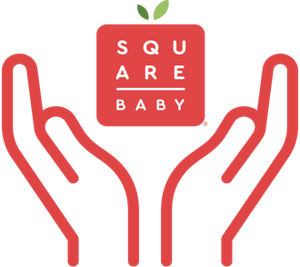 We Give
We make it easy to help families who need it most. The more you order and the more you post, the more we give.
YOU ORDER. YOU POST. WE DONATE.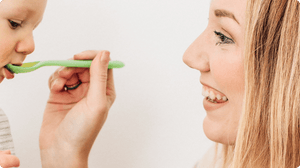 A Bit More About Square Baby
Square Baby is where nutrition science meets crazy delicious. We're the only baby food that offers your kiddo 100% of their daily fruits, veggies, grains, protein and healthy fats. Developed by our team of registered dietitians and pediatricians, our Square Meal System is rooted in nutrition science and tailored to your kiddo's specific dietary and developmental needs.
YOU ORDER. YOU POST. WE DONATE.
Square Baby's campaign with No Kid Hungry runs from 9/1/23 through 9/30/23 with a maximum donation of $10,000. Square Baby will donate $0.10 (or 1 meal) for every Square Baby meal sold and $1.00 (or 10 meals) for every qualifying social media post.