"Square Baby is taking a cue from recent studies and incorporating proteins you won't see in other brands."
"Demand for these products is stronger than ever."
"A best baby food brand, according to nutritionists."
How It Works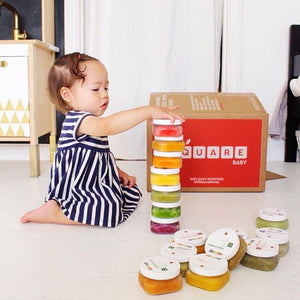 Step 1
Personalize
Based on your baby's age, dietary needs and preferences, we'll help customize a meal plan for your baby.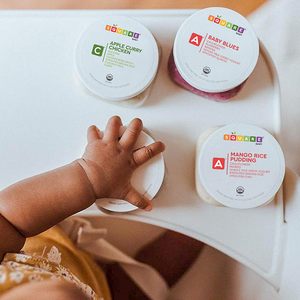 Step 2
Choose
Pick & choose each of your meals! Our Square Meal System™ is foolproof -- any 2-3 meals per day offers 100% Daily Nutrition.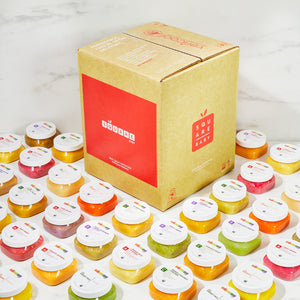 Step 3
All Squared Away™
Your meals are delivered every 2 weeks. We ship our meals frozen for peak freshness & nutrition. Shipping is always free. And pausing, changing or canceling is a snap.
Get Started
Our Square Meal System™. A foolproof way to give your baby 100% Daily Nutrition.
A diverse diet. Easy as A, B, C.
Simply offer A, B, and C meals to give your baby the most diverse diet possible.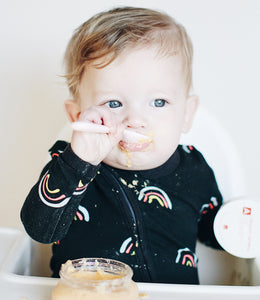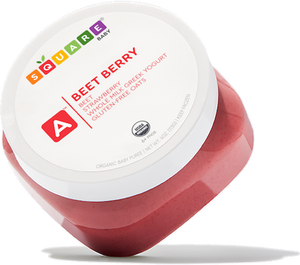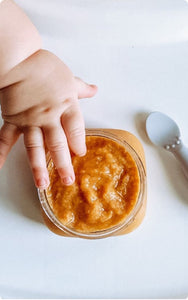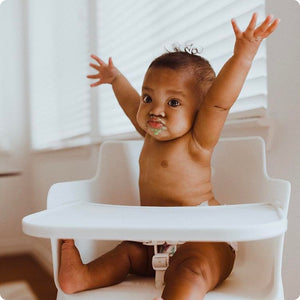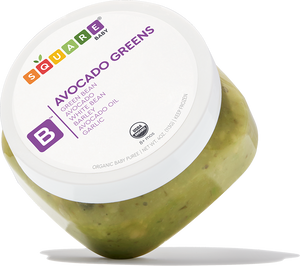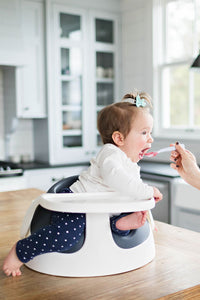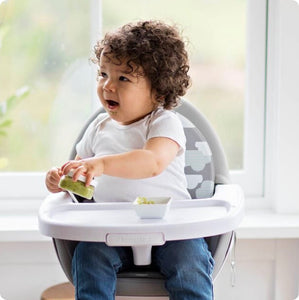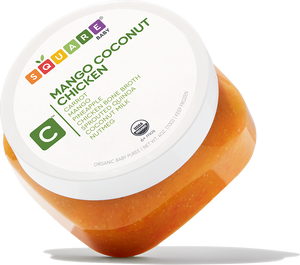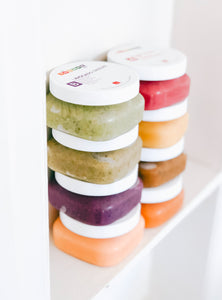 A

Yogurt Protein

We proudly use organic whole milk greek yogurt from Straus Family Creamery. Delicious and packed with protein, calcium, Vit D, and probiotics!


B

Plant Based Protein

These vegan meals have plant-based protein from Sprouted Green Lentils, Beans, Soy, Peanuts, or Almonds.



C

Animal Protein

We proudly select the most premium proteins from trusted partners. "C" meals offer protein from organic chicken bone broth, organic eggs, or sustainably-caught salmon & shrimp.




Give your baby the best possible start!
And no worries! You can cancel, pause or update your subscription with a single click.
Get Started