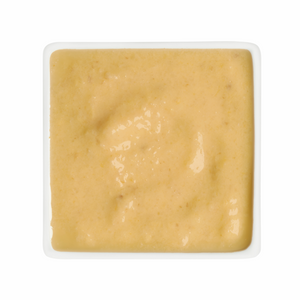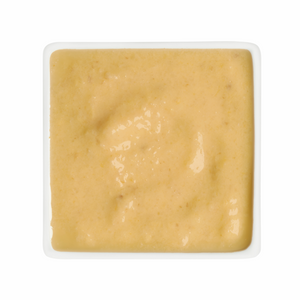 Hazelnut Pumpkin Pie
Because, who doesn't like pie? This veggie-packed version will give you all the nostalgia and good feels from this nutrition powerhouse -- loaded with vitamins, minerals, protein, fiber, and healthy fats.  It's also a perfect way to introduce soy, egg and hazelnuts to your baby.  Delicious. Nutritious. And perfectly balanced nutrition. Boom.
4 oz | organic puree
Get Started
Ingredients
Pumpkin
Sweet Potato
Peach
White Bean
Hazelnut
Egg
Okara Soy Flour
Barley
Ginger
Cinnamon
Benefits

allergen introduction

extra fiber

healthy fats

herbs and spices

iron vitamin c
Nutritional Facts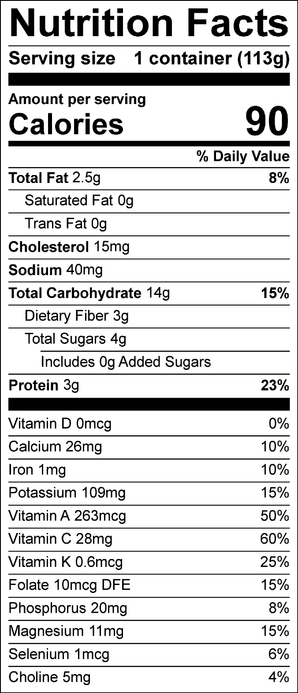 Pumpkin*, peaches*, white beans*, barley*, sweet potatoes*, water, lemon juice*, hazelnut butter*, egg powder*, okara soy flour, ginger*, cinnamon*.
Contains tree nuts, egg, soy.
*organic