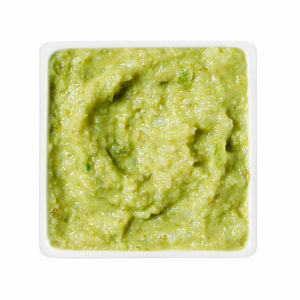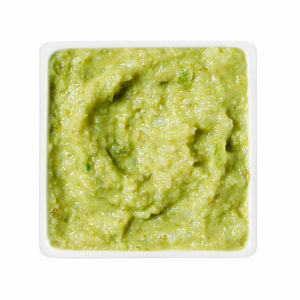 Apple Rosemary Lentils
This puree is perfectly textured with small chunks of cooked barley, green lentils, green beans, and peas. We add apple for extra fiber, avocado oil for healthy fats, and fresh rosemary for palate development (and because it's super-delish!). Nutritionally balanced with plant-based protein, fiber, and healthy fats.
4oz | organic puree
Get Started
Ingredients
Green Beans
Peas
Apple
Green Lentils
Barley
Avocado Oil
Rosemary
Benefits

extra fiber

extra greens

healthy fats

herbs and spices
Nutritional Facts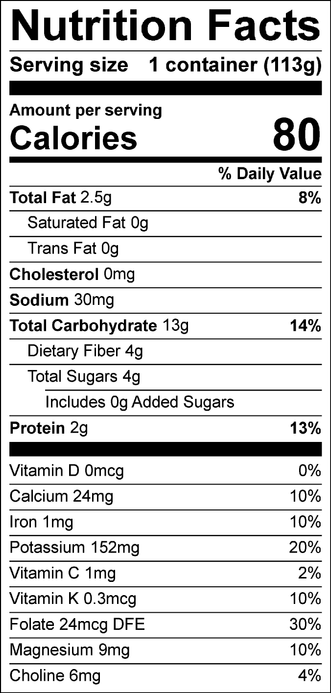 Green beans*, apple*, barley*, green lentils*, peas*, water, lemon juice*, avocado oil*, rosemary*.
*organic