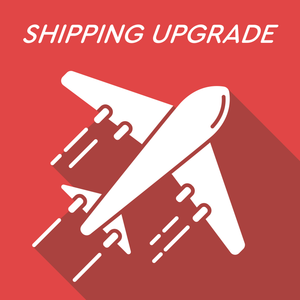 2-Day Air Shipping Upgrade
2-Day Air Shipping Upgrade.
Purchase this upgrade and we'll ship your meals "2-Day Air" instead of "Ground". This will bypass any weather delays and get your meals to you ASAP. 
Of course, your meals are always shipped in an eco-friendly box with compostable insulation and dry ice -- so be sure to track your shipment so you can receive it and get the meals in your freezer or refrigerator ASAP.