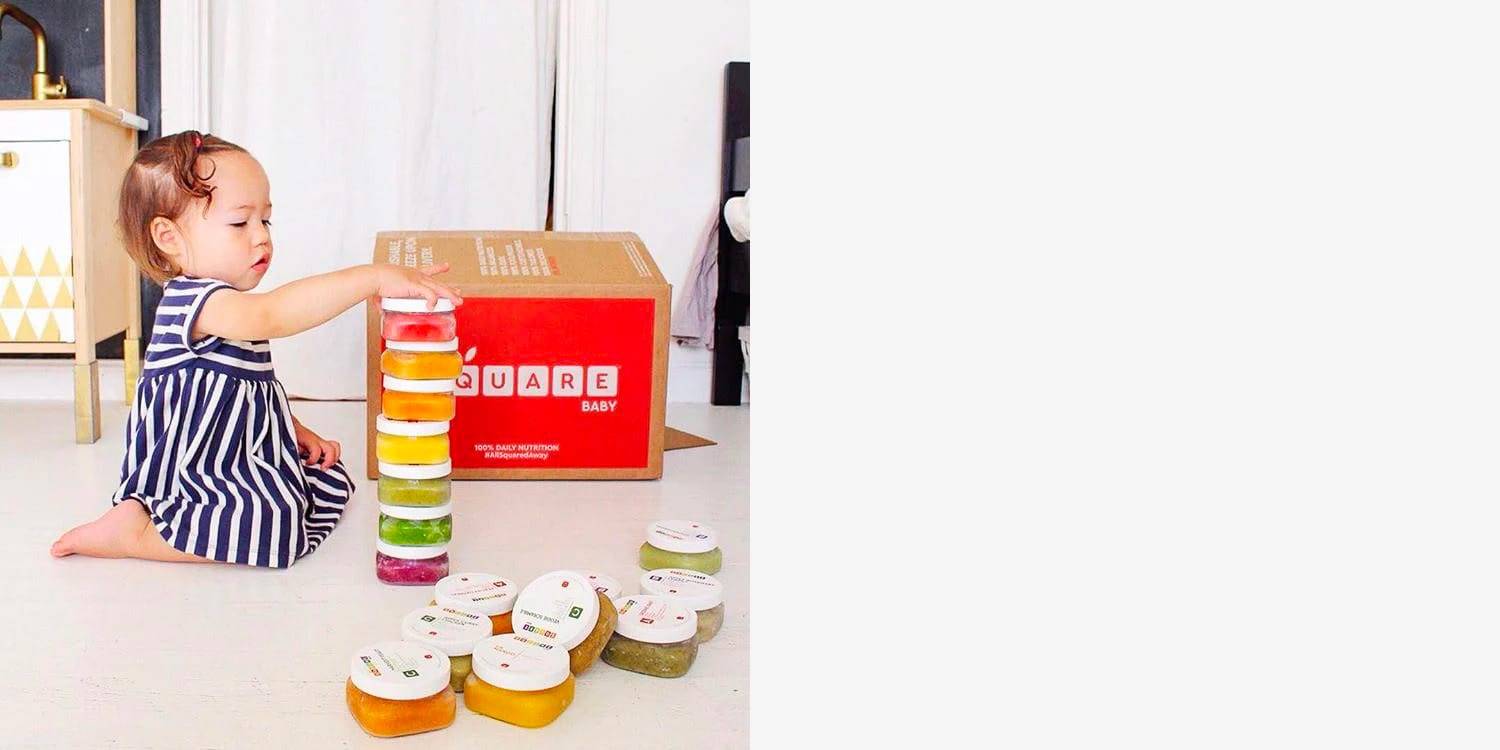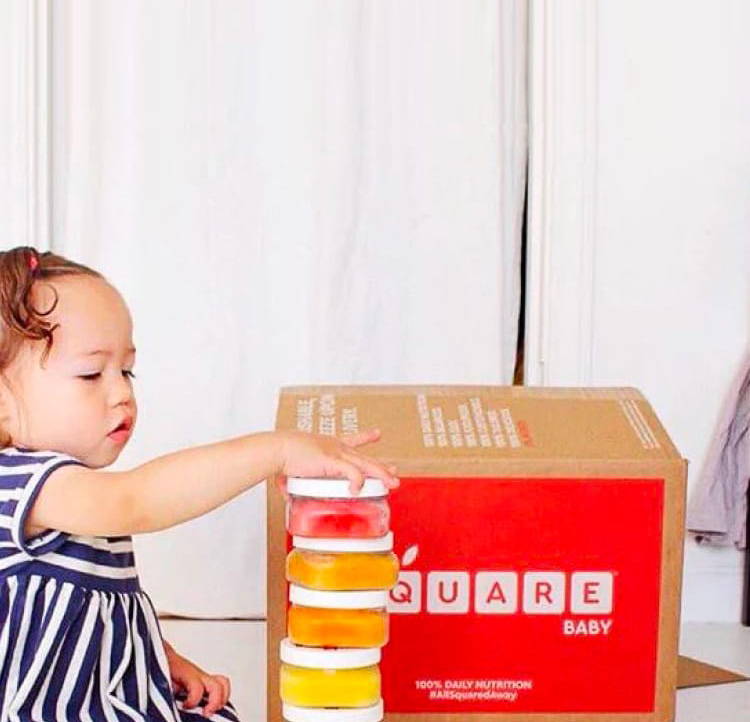 Give Your
Baby 100%
100% Daily Nutrition & Early
Allergen Introduction. Made fresh
& delivered frozen.
Our Dietitian-Designed Boxes
Save 20% on your first order.
Cancel anytime.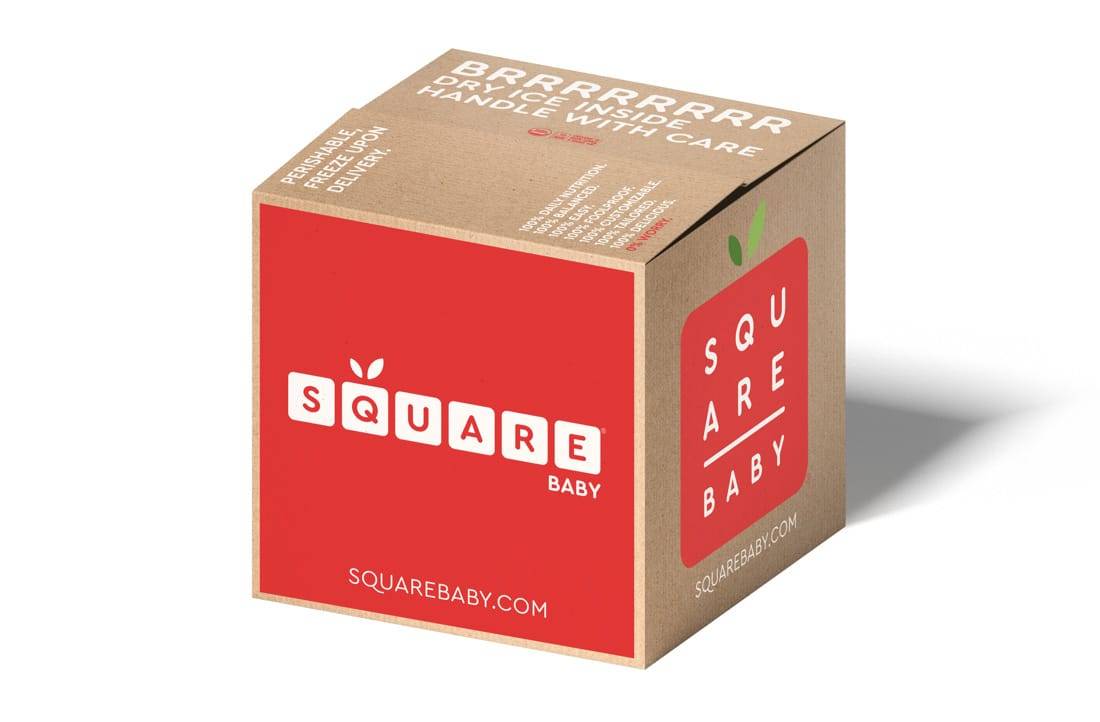 Allergen Introduction
Expose your little one to 8 Top Allergens.
Use code SAVE20 to save 20% on your first order.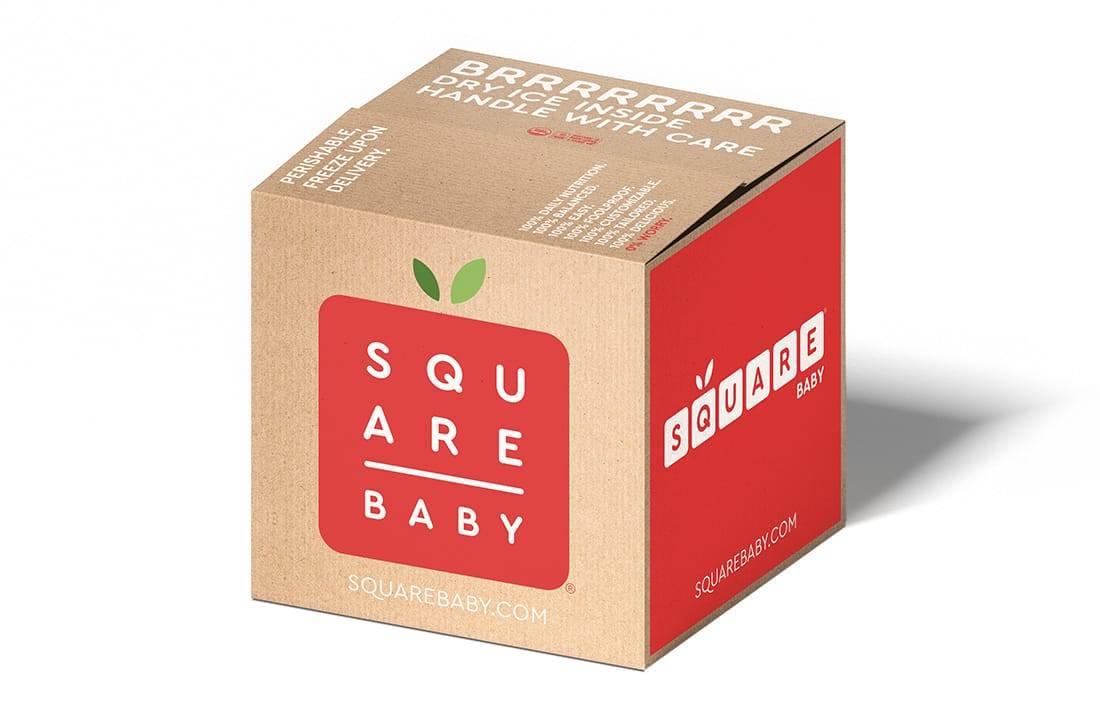 Adventurous Eater
The perfect variety to try all of our flavors.
Use code SAVE20 to save 20% on your first order.
Want to customize?
Based on your baby's age, dietary needs
and preferences, we'll help you customize
a meal plan for your baby.
I absolutely love Square Baby purees because they aren't fruit-heavy and the combinations of flavors are really impressive. It's like a 5-star meal for a baby!"
- Stephanie,
Registered Dietitian
We have been trying our Square Baby food for him the last few weeks and let me tell you... he is a HUGE fan. It's making my life easier and making his belly happier.
- Lauren, Mom of 2
I've been SO impressed with the diversity of flavors! I never would have thought to put these combinations together myself! Ummm, she's eating better than I am!
- Hali D.
Finally – A baby food company leaning into science and offering an allergen introduction menu! No more guesswork or hours in the kitchen meal prepping allergens - Square Baby does it all.
- Rebecca S., Mom of 1
We do BLW and these purees have been a great dip for my baby & toddler. I love that their Square Meals are balanced with a veggie, fruit, whole grain, protein, and healthy fats.
- Sara H.
Have questions?
We've got answers.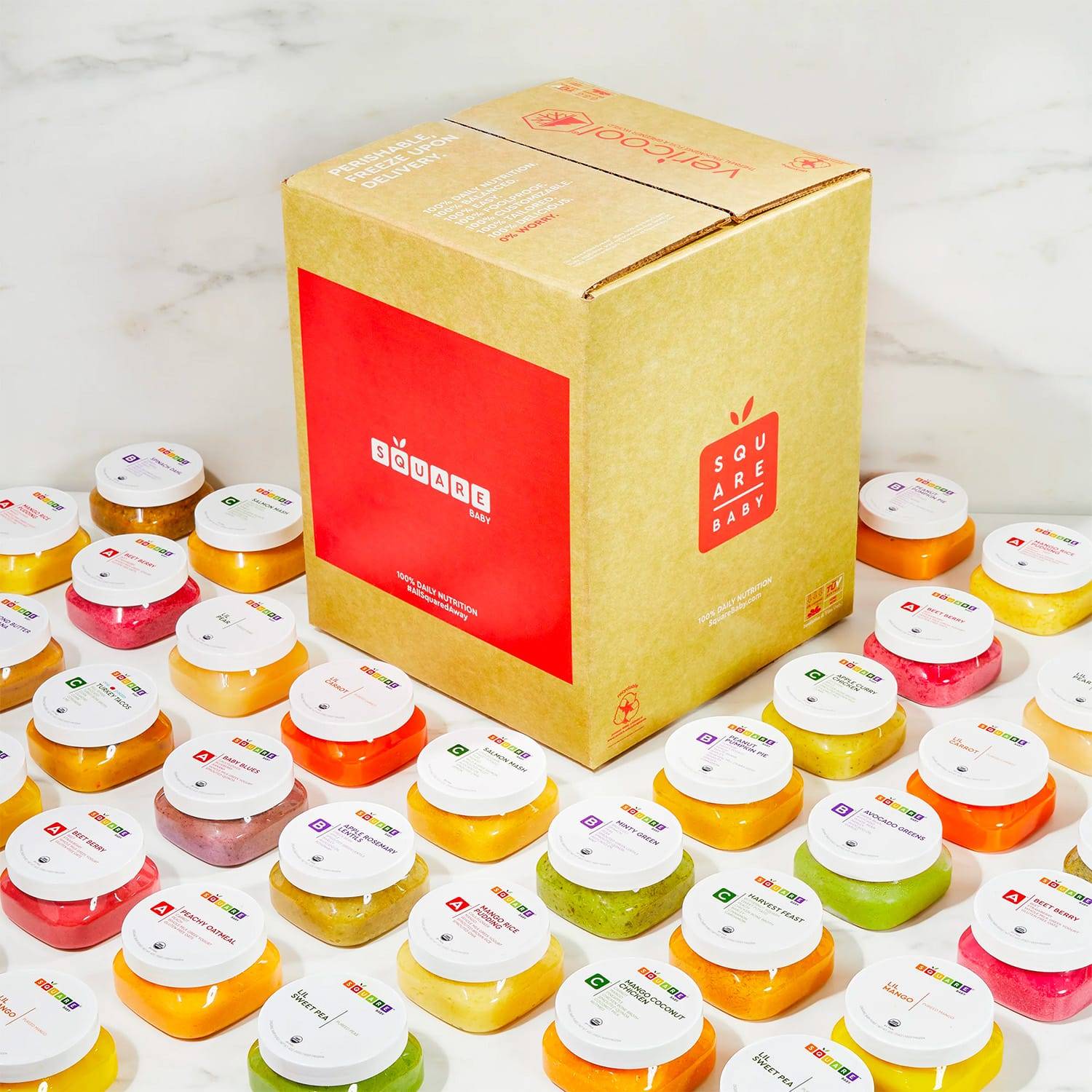 How it Works
Dietitian-designed meals are made
fresh with 100% organic ingredients and
shipped frozen to your doorstep in a
compostable cooler box with dry ice.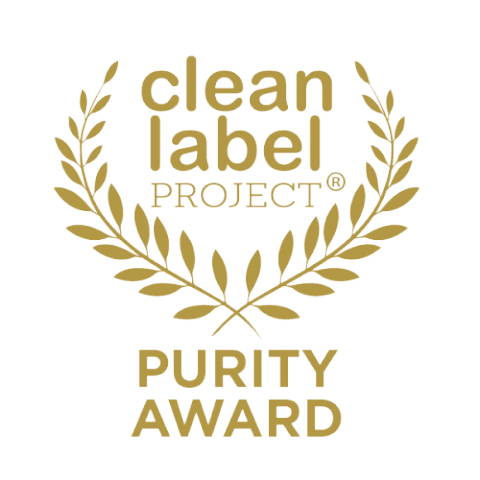 We earned the
Clean Label Project
Purity Award!
After rigorous, 3rd-party lab
testing for heavy metals, plasticizers,
pesticide residues, and over 400 other
contaminants - we are proud to have
earned the Purity Award!